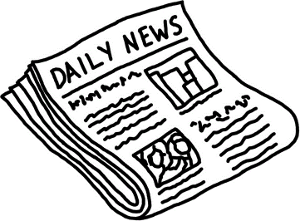 Microgaming casinos have four new slots coming out on June 9th, Sterling Silver 3D slots, Gold Factory slots, Sonic 7s slot, and Jacks or Better Video poker slots! Ok, maybe three new slots and one with a twist to it, since it's a lot like a video poker game in video slot format.
These four new Microgaming slots can be found in our new slots section with a brief review on each game. Plus, for easier reference, our Microgaming slots page has the list to all our Microgaming slot reviews.
Now for a short description on these new Microgaming slots…
Play at your favorite Microgaming casinos, come June 8th 2011, when the new Microgaming slots are due to go live!