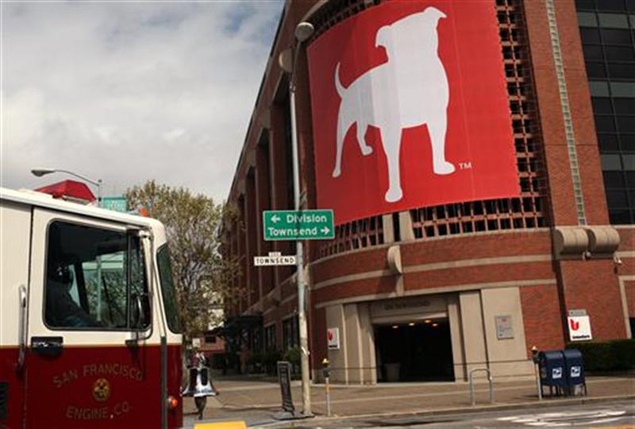 What could be better than a social media game that weaves a complex story element throughout? A social media story game that's laced with online slot games.
Today, Zynga announced its plans to release "Elite Slots", which highlights role playing and mini game features as a players progress through the game's various levels, treasures, and adventures. While the general theme of "Elite Slots" is pet based (players can choose from 26 different animal avatars), the levels and antagonists range from enchanted to evil, bringing an element of fantasy in with the luck-based play. According to iGaming Business, the game has over 50 minutes of original music, six different themes with voice overs, and a progress bar that will show how far each player is in the game.
Elite Slots, the fifth casino-style game by Zynga, will be free to play, but Zynga is betting on players paying real money for upgraded powers and extra pulls on the slot machine handles.
The release of the new slot game seems to fit Zynga's current effort to enter regulated real-money gaming markets. How much impact a game like this will have on the company's struggling finances is up for discussion.
Elite Slots is set to initially be released on Facebook. The comments on the Elite Slots Facebook page is buzzing with excitement, and the author of the Coming Soon post makes the bold proclamation "It will be the greatest slots experience ever!" The timeframe for release hasn't been announced, although the blog for the game promises to deliver sneak peaks prior to the launch.