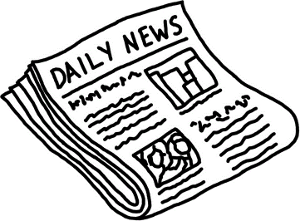 The Battle of the Forums Free Slots Tournament day is finally here.
Not only is April 14th the absolute last day to qualify for the Battle of the Forums €5,000 Freeroll Slot Tournament, it also marks the start date of this monumental event. For the next two weeks, players will be competing for their favorite forums (yours, we're assuming is the Online Players Union–what other ones are there?) and for that lovely first place prize: €1000 and a ticket to the Grand Slam of Slots tournament (and its $2,000,000 prize pool).
All the details are on the Battle of the Forums tournament page, so make that your next stop. You'll need to use your time wisely, which is why I'm keeping this blog post short so you can take advantage of all that the tournament has to offer. If you're already signed up for ht Battle of the Forums, stop reading and start playing!
(P.S. The tournament is unfortunately not open to players from the US).