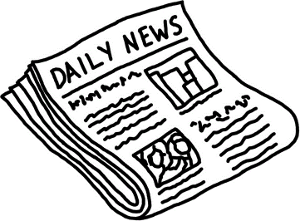 Even if you are not familiar with most card games, you will probably know the basics of blackjack. The aim of the game is to get a hand of 21 without going over.
Most blackjack games, you pit your wits against the dealer. However, in blackjack tournaments, you will be competing with your peers.
www.gameaccount.com has put together the largest online blackjack tournament in history, known as their X50 series.
Registration for the X50 series opens on Saturday 30th August and battle commences on 28th September, 7pm (UK time). The direct buy in to the tournament is £100. If that seems a little steep, watch out for their online qualifiers, coming soon. Qualifiers are a great way to win your way into some of the larger tournaments for players on a tighter budget. £10 and £25 qualifiers will be played throughout the month of September.
The main event has a guaranteed prize pool of £7,777, spread out amongst the top 32 players. The lucky winner has a guaranteed a minimum of £5000.
I have played a few of the smaller blackjack tournaments. I alter my strategy according to my opponents. I recommend you practice a little on the free money tables. It doesn't take long to work out some of the more subtle plays that differentiate standard blackjack with tournament play.
Players start with a set amount of virtual casino chips, displayed in dollars. Standard blackjack rules apply. You will play a specified number of hands each round. The player with the highest chip count at the end of the round is declared the winner. Alternatively, if a player loses all their chips before the specified hands are completed, they lose immediately. In the event of a tie, players will enter a 'Sudden Death' playoff.
Blackjack tournaments are games of cat and mouse. You can take the risk and force the play, but you also risk being eliminated, if the hands don't go your way. You can play a little cagier in the hope that your opponent falters, but you cannot afford to give him too much of a lead. It's a fine balancing act.