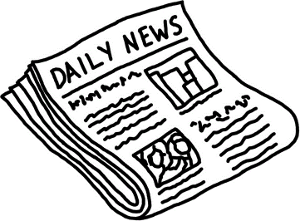 April is Easter Month at SuperSlots, and you can catch the theme pretty quickly with the name of the newest online slot tournament: The Great Egg Hunt. The featured slot is the ever-popular Funky Chicken online slots game, which offers a fun twist on the normally bunny-centered event.
The Great Egg Hunt starts today, April 1st (no foolin'!) and goes until the last seconds of April 30th, 2011. Buy-in is $10. Prize pool is $50,000. (Yes, I'd be dancing the Funky Chicken, too–for luck or otherwise).
The first day of the month comes a with a flurry of excitement, in particular when it comes to the SuperSlots online slots tournament line-up. Every "day one" of the month comes with a brand new month-long tournament, as well as a whole host of daily, weekly, and week-endly (you know what I mean) slots tournaments that add a bit more zing to normal slots play.
If you're not sure you can participate in a long haul slots tournament, don't be afraid to jump into the daily "Play for the Pot" online slots tourneys that start at 12:01am and go until 10:59pm that day. The more people that play, the more money for everyone, so tell your friends!