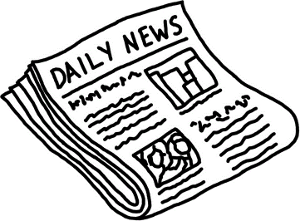 If you're in the mood for a cheap online slots tournament, SuperSlots has a new one ready to go on Friday, Feb 11th. With just a $5 buy-in, you can play Vegas Technology's Parrot Party slots for a chance to win "The Pot"–a mysterious, but no doubt more than $5, bag of money that grows the larger the pool of participants.
Parrot Party is a 5-reel, 25-line video slot game with a 12,500-coin jackpot. Its reels are filled with stacked wilds, scatters, red parrots, and chances at a bonus round that can award up to a 250x multiplier! Want to know the whole scoop? Read our full Parrot Party slots review and get the inside track for this weekend's slot competition.
SuperSlots is currently offering up to $2000 in welcome bonus cash, so if you're new to the casino and to their numerous slots tournaments, there are good times to be had. We'll even make getting their easy on you–just step on the link below and we'll take you there personally.
Enjoy your weekend, and good luck at the Parrot Party Slots Tournament!