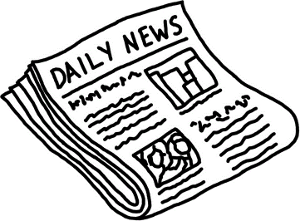 I wasn't sure what to think when I saw that SuperSlots is featuring the online slot game "Sumo" in its regular weekend slot tournament this weekend. It almost made me feel bad for the packages of marshallow Peeps and chocolate bunnies I'm planning to devour over the next few days.
Almost.
The Sumo Weekend Tournament starts on April 22nd and runs until April 24th. The buy-in is $5 and the prize pool is whatever pot is generated. The more sugar-rushed, candy-coated online slots players that participate, the more money you can win!
In the spirit of the holiday, I'd be remiss not to mention SuperSlot's $50,000 Egg Hunt tournament, which features the Funky Chicken slot game and runs through the month of April. With 9 days left of game play, online slots players have plenty to time to rack up a decent finish, especially with the bonuses Funky Chicken tends to drop.
Good luck and Happy Easter!