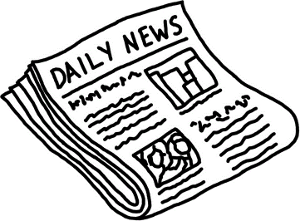 DoylesRoom.com is kicking off its new software with a huge series of leaderboard poker tournaments that commenced on February 1st, 2011. The $65,000 Race to the Top tournament is the inaugural tournament as part of Doyle's new relationship with the Yatahay Poker Network, and, judging by the response, online poker players believe the switch was a good move.
To participate in the $65,000 Race to the Top online poker tournament, all you need to do is opt in and play at as many real money cash tables as you can from now until the final seconds of February 28, 2011. At the end of the month DoylesRoom.com will pay the top 350 players a portion of that $65,000 with prizes starting at $10 and going to the grand prize of $7,500.
The best part of this online poker tournament is that Doyle's Room is repeating it again in March and April, so you can keep playing for glory and cash again and again.
As mentioned before, this is a leaderboard tournament. Points will be calculated based on the amount of the Rake (the equation is listed on the tournament page, which also includes the lengthy leaderboard). Of course, the more Rake you generate, the more points you'll gather, and the higher you'll climb on that ever-holy ladder.
The folks at Doyle's Room offer this "winning tip": Earn more points by playing multiple tables at a time. Since the more tables you play, the more rake you'll generate, this multi-tabling online poker feature is one to launch you to the higher-paying ranks more quickly.
Good luck!
Accepts all Players