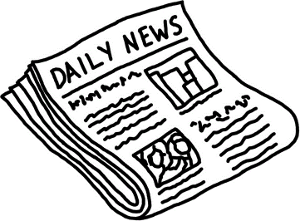 Rummy Royal is having tournaments galore!! Join them in their Kalooki 51 tournament that has a guaranteed prize of $3000!!! This will take place on Sunday October 26th, 2008 at 15:00 ET, and the buy-in is only $16.50!!
To top that off Rummy Royal is holding the biggest tournament ever!! On November 16th at 15:00 ET they are having a Kalooki 51 tournament, where players can compete for a guaranteed prize of $10,000!!! You don't want to miss out on this one!! The seats are limited for this tournament, so head on over and compete for a seat in the biggest tournament of the year!!!!
And if you haven't joined the Ultimate Rummy Challenge, there is still time to show off your skills. They have already given out $3000 in prizes in October, so get over there and join in!!
Don't forget their Special combination bonus!! This time it is available from your first time deposit as well as once you have collected royal stars!! This bonus is offered to their veteran players as well as first time depositors. Go get your combo bonus now at Rummy Royal!!