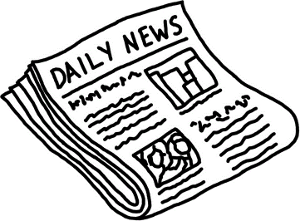 At RummyRoyal June is not just for weddings! June means non-stop tournaments! In celebration of summer football mania they would like to invite fans all over to play in their $50 Guaranteed Tournaments. It will be twice a day of the EURO before the squads hit a pitch.
That's right 24 fun and exciting tournaments that will lead up to the Quarters and Semi's where the CASH prizes will get bigger and bigger! And then the Grand Prize Finale of $4,000 is Guaranteed!! The winners of quarter finals and the semi final tournaments get a FREE seat for the grand prize Finale.
All you have to do is go to the RummyRoyal Lobby and click on Multi tourney, look for each special tourney, and register!! All of this is done from the lobby. How easy is that?
Good luck and most of all have fun!!!