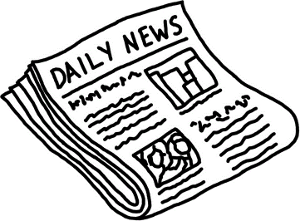 I am a rummy lover, so I may just try my luck at this one! If you love a game of skill and love rummy, get in on this. Rummy Royal is throwing a $2000 Kalooki Tournament.
The start date is Sunday the 27th at 3:00 pm ET / 8:00 GMT. To enter go to Rummy Royal, sign up for an account, Make a deposit, on one of their many deposit methods, taking advantage of any sign up bonus they have offered, and then on the 27th enter the tournament with a tiny entry fee of $11. That is all you have to do. So easy even a caveman can do it..LOL Join in one of the best Rummy tournaments online!
The tournament is the Kalooki version of Rummy, which uses the jokers as wild cards. So why not get in on the fun and enjoy the great game of Rummy.