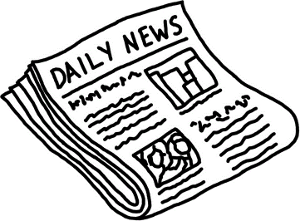 When was the last time you played a good game of Rummy? Gin Rummy? Kalooki 51? Oklahoma?
I sense your blank look. That's okay. When I think of a competitive card game, I instantly think of other games. Poker seems to get all the attention in the "skill games" catagory these days. Whether it's played online, in world championships, or by bunch of guys on a girl-free Saturday night, poker wears the letterman jacket, dates the cheerleading captain, and drives a motorcycle. Rummy, by comparison, is playing at home with his mom.
Don't be fooled by the stereotypes. Rummy offers just as much adrenaline and competition as poker–you just might have to look harder to find a place to play with like-minded people.
Enter Rummy Royal.
Rummy Royal hosts skill-based Rummy tournaments on an almost hourly basis. They offer several variations and dialects of the game to keep it challenging as well as open to world population–you could be rubbing elbows with people playing thousands of miles away, sharing the love of a simple yet competitive game, and vying for a slice of the tournament prizes.
With such an extensive list of competitive play, Rummy Royal offers online tutorials, tips, and blogs to keep you updated on all things Rummy. This is a great place to start if you are new to the game or reuniting with it after a long separation.
If you're new to the Rummy scene, Rummy Royal makes getting your feet wet even easier with their $5 free promotion. All you need to do is download the software and enter the promo code 5welcome, and you'll have five free dollars to spend at the "Welcome Tables" in the Single Tournament and Quick Games sections. Once you make a real cash deposit, you'll be able to play on any table at any time. In addition, your first deposit is eligible for a 100% match up to $200. Here's to getting rid of all your cards and walking away a winner! Good luck!