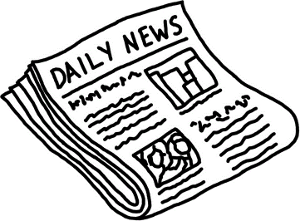 Third time is a charm! We're announcing our 3rd Games and Casino Exclusive Slot Tournament with a $250 prize pool among the top 20 competitors. While the tournament starts at 6pm on Tuesday, March 1st, you can qualify for this free online slots competition as early as today (Happy Valentine's Day, by the way). And how do you qualify? All you need to do is make at least one deposit at the following list of casinos between today and March 15th to get in on the action:
You'll need to use the above links to get access, and the online slots tournament is available via their download or instant play casino versions. Just remember that as long as you make a deposit today through March 15th, you'll be qualified to play for FREE with a $1.99 re-buy if needed. Players will be officially entered within 24 hours of qualifying (please allow a little more time on the weekends). Keep in mind, you'll only be able to enter via one casino, even if you have accounts at more than one of the above. Pick one and run with it!
This slots tournament ends on March 31, 2011 at 11:59pm EST, which makes it our longest running VT slots tournament ever. Take advantage of the free play as long as you can!
Our featured game this time around is Beat the Bank slots.
Have questions about the slots tournament? Want to make sure you are qualified to participate? Please contact us at Games and Casino directly (email us at dom @ thegoodluckcharm.com). We'll handle your request personally. You are also welcome to visit us at our slots tournament page.
Good Luck!