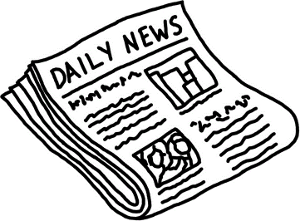 Are all of you tournament players out there ready for this one? Two days of nothing but poker fun at Europe's largest poker Festival!
6 August 2009 (London, UK) – PKR are, for a second year in a row, lead sponsors of Poker in the Park, Europe's largest poker festival. Held on the 13th & 14 of August in Leicester Square, PKR will be hosting one of the festival's main attractions, The Poker Dome.
PKR will be welcoming an array of Pub Poker Leagues into the Poker Dome to host their respective tournaments during the festival. Each league will run an hour-long No Limit Hold'em Tournament with a maximum of 80 runners. These tournaments are free to play and open to anyone who registers at the PKR Poker Dome.
PKR will also be teaming up with glamorous massage company Xhilarate, who will have their own space within the Poker Dome and will offer an exclusive massage therapy service to attendees of the festival.
Also present at the Poker Dome will be members of Team PKR Pro, recently back from the WSOP and happy to join in on the festivities at Poker in the Park.
We hope everyone that plays in this all the luck of the stars!! We will await to hear who the winners are.