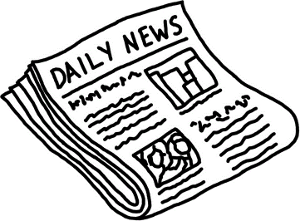 Online poker tournaments are well known, and by now you know about a few other competitive skill games, like online backgammon and online Rummy. Not to be taken lightly, the game of Spades can be as cutthroat as it can be fun–and that is something Spadester.com takes to the next level.
Dedicated completely to the online Spades game, Spadester has specialized software that optimizes the Spades experience, whether your playing for real or play money, on your own, with a partner, or in head-to-head competition. You can play for Spades for cash, play to pass the time, or snag some bragging rights, or even make new friends with Spades fans around the world. And online Spades tournaments are unlike anything you've ever played.
And you can even come out ahead before you make a bid. Right now, players can earn a 100% deposit match on all deposits at Spadester when they play Spades online.
Games and Casino did some homework and has a detailed Spadester review if you'd like a history of the game, a few tips and details, as well as what to look for on the site.
For the record, the expression "to pay back in Spades" or "Pay in Spades" means revenge or retribution. We think our take is a little more fun.