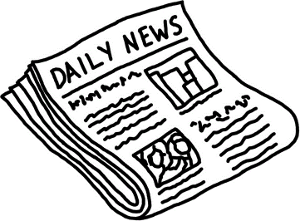 As part of a system-wide upgrade, iNetBet Casino launches new online slots tournaments for three RealSeries slots: Crystal Waters, Loose Caboose, and Texan Tycoon.
Playing online slot tournaments at iNetBet is very easy. All you need to do is go to the slots tournament section in the casino lobby, opt in, pay the entry fees (if any), and get started. At the beginning of the online slots tournament, you'll be given a certain number of credits to play with for a specific time period. Play the slot game as usual. Every time you hit a win on a payline or load up on a feature, you will gain points. These points will determine how well you finish in the tournament.
The main objective is to place all your credit bets within the allotted time so that you can earn as many points as possible. Bet big, bet small, just make sure you bet it all.
Once you run out of credits or the time runs out, your total will be compared to others playing the tournament and ranked accordingly on the leaderboard. Each tournament will specify how many players will earn prizes; some tournaments only award the top three, others will happily pay the top $200. Don't worry, the tournament specifics will be outlined before you sign up so you can gauge which tournament would be suited best to you.
Don't be intimidated by online slot tournaments–relish in them! Online slots tourneys are good, clean, competitive fun where no skill is required, just a good luck charm or two and the willingness to try!
Play the newest additions to online slot tournament play at iNetBet Casino via the link below!