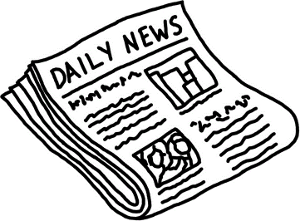 You've probably heard about online poker tournaments and online slots tournaments, but you may not be aware that online bingo tournaments happen all the time–and you might be in the running and not even know it!
Paramount Bingo offers online bingo tournaments every month, awarding loads of BBs (also known as Bonus Bank, Bingo Bucks, Bingo Bonus) just for playing the online bingo games you love. The top 25 players win BBs as determined by their rank, with first prize walking away with 100 BBs in their account. Rank is determined by the amount wagered in a given month; the more you wager, the better your chance of ranking in the coveted Top 10 spots.
Incidentally, Paramount Bingo also offers the same type of tournament for their selection of slots games. The same payouts apply; top spot will win 100 BBs and the 10th spot will win 10 BBs for their hard work. Rank in the Paramount Bingo monthly slots tournaments is determined by the amount wagered.
Let your online bingo play work for you on multiple levels. Check out the online bingo tournament options at your favorite online bingo hall, or head to Paramount Bingo and cash in on their generous welcome bonuses (currently set at 350% with no wagering requirements) while you're there!