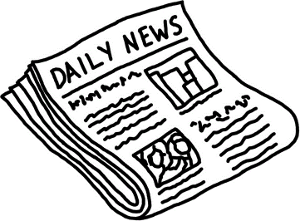 Backgammon players received good news this week when it was announced that PartyGaming had released its much anticipated PartyGammon.
Backgammon is reputed to be the oldest game still enjoying a huge popularity by stratigic game players today, originating more than 5000 years ago. Keying on this popularity, PartyGaming launches their new gaming site PartyGammon!
PartyGammon provides an outlet for backgammon players to meet and play online for fun or cash, designing promotions and tournaments to tempt even the most timid of gammon players. There are two types of game play available. Static length, which means the time of the match is set and doesn't change until the final round and Progressive length which offers a longer match, allowing skill to be more of a factor. Tournaments are structured on these two types of play and both Regular (scheduled) and Sit & Go (available 24/7). Any questions or concerns can be addressed immediately via their 24/7 customer support.
PartyGammon also plans to sponsor live world tournament events sheduled in Paris, France and Estoril, Portugal.