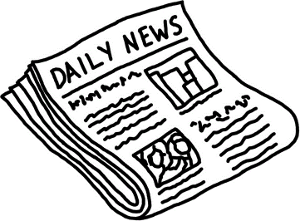 If a poker site has over 280,000 players and over 8600 active tournaments at 1pm on a Wednesday, chances are it's an online poker room worth looking into. And chances are, if it has that much online poker player activity, it can only be one place: PokerStars.com.
PokerStars claims to have "more online poker tournaments than any other poker site" and it does so with a wide variety of buy-in levels, a solid assortment of online poker games, and enough tournament inventory to keep those tournaments starting at regular intervals (like within minutes of each other). As an added benefit, a site as big as PokerStars.com also serves as one of the best places to qualify for widely publicized live tournaments.
From Sit & Go tournaments to Satellites, Bounty, Knockouts, Turbo, Guaranteed, and Deep Stack Tournaments, if you've got a poison to pick, PokerStars has it stocked. And if you're not quite sure what kinds of tournaments these are, stay tuned. We're about to launch a series of blogs that not only explains what they are, but also the best places to find them.
In the meantime, check out the tutorials, blogs, home games, and real money opportunities at PokerStars to find out what styles of online poker suit you best.


Accepts all Players