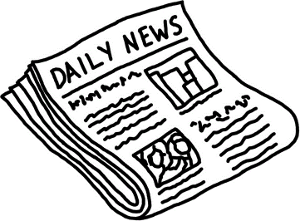 Game Colony, once again, delivers "the thrill of competition" for another popular game of skill–cribbage. Since October 2001, players from around the world can participate in online multi-player cribbage games. Whether you play the 6-card or the more historically-classic 5-card game, cribbage involves a standard 52-card deck and a race to score 121 points (or 61 points, in the case of the five-card game) over the course of the game.
If you're new to cribbage, Game Colony has a network of tips, strategies, rules, and a forum to let you in on the culture and the ins and outs of online cribbage tournament action. Becoming a member of Game Colony allows you to play cribbage for free for as long as you want to, and if you want to join the thousands of cribbage fans in tournament play, you can do so with as little as $5.95 to start your account. Play for tickets, play for glory, play to pass the time while you sit in on yet another meeting at work–whatever your reason for playing, we're not here to judge. We're just here to let you know what's out there.
Games and Casino is not alone; the American Cribbage Congress even puts Game Colony among the top places to play cribbage online. If there is one group that knows a thing or two (or eighty) about cribbage, it's the ACC.
If you've got other advice for cribbage players, or you recently walked away a winner at an online cribbage tournament, please let us know!