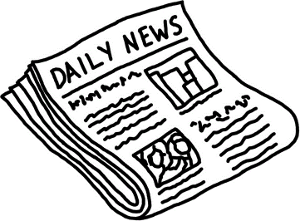 Backgammon is one of the oldest games, nad it never ceases to fascinate.
Luckily, it also lends itself to online play. There are several online backgammon rooms. One is called Play 65 Backgammon.
Play 65 Backgammon is a major Backgammon room, and it has Worldwide Online Backgammon software in 12 languages.
This is one of the advantages of playing backgammon online – you will be able to play with old buddies who have long moved away, family members and playing partners with whom you might not otherwise be able to play.
And of course you can make new freinds and find new playing buddies from all over the world.
There are tournaments daily, and now you can play against a Backgammon Worldchampion!
Play 65 Backgammon presents Peter Hallberg, Backgammon World Champion 2004. Join and play with Peter Monday-Friday on 19:00-20:00 GMT. His player name is: 'Hallberg'
As you see, even world Champions are coming to play online, along with tens of thousands of other backgammon players!