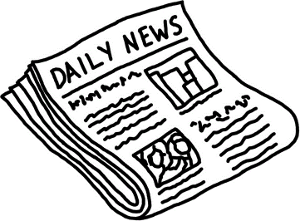 A huge $5000 slot tournament prize pool is up for grabs starting today, March 17th, at Omni Casino. From now until March 31, 2011, players can participate in a festive St. Patrick's Day themed slot tournament that is packed with options and, of course, green!
The Irish Luck Slot Tournament will be set up just like the popular Big Chill Tournament in that players will be grouped onto leaderboards that represent their particular betting comfort zone. Just like heats in a race, the Irish Luck Slot Tournament will allow players greater odds at a leaderboard spot within three specific betting levels. The amount of prize money awarded goes up with the amount of risk taken.
Low Roller (Bet range from $.45 to $1.25 per game) will have a prize range from $25 to $500 for the top 10 spots.
Even Keeler (Bet range from $1.26 to $3.00 per game) will be awarded $100 to $750 for the top six spots.
High Roller (Bet range at or above $3.01 per game) will have four spots to spread the $100 to $1,000 prize offerings.
Average bets are determined by total real money spins divided by total slot wagers. Participation in the tournament is automatic, and will be calculated on any of your slot play. While every 15 to 40-payline slot will be eligible for leaderboard points, those players playing Irish Luck will receive an additional 50 tournament points for every 200 real money spins taken.
Irish Luck Slot Tournament leaderboard totals will be posted on Mondays, Wednesdays and Fridays until the tournament completes on March 31st, 2011.
Get in on the action will the tournament is young! Forget about the gold, bring home the GREEN!!