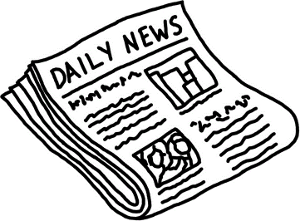 This post is for all the solitaire players out there. You know who you are. Does this sound familiar?
You play solitaire at work when you should be filing.
If your filing schematic orders everything by suit, color, and rank.
You play solitaire when you should be ironing (and are wearing the wrinkled shirt to prove it).
You probably play solitaire when your spouse is on another rant about the neighbors and where they park their cars.
Not only are you an expert at the game, you're even better about disguising your play. You've become so good, in fact, that people have admired your focus and have chosen not to bother you while you are "working".
You'll be happy to know that not only does the avid playing of solitaire improve your cognitive skills (if not your relationships or hygiene), it can also be your key to glory.
Enter Game Colony, where solitaire is no longer a lonely game for one. No longer do you have to relish a victory in silence; Game Colony let's you earn bragging rights AND cash and prizes.
For just $5.95, you can open an account and world of competitive skill-based play in a number of games. Play for free or jump right into tournament play. Every tournament will feature a set entry fee payable in tickets (one ticket equals $1.00), and you'll be able to buffer your account with cash deposits at any time. Tournament entry fees range anywhere from $.50 to $100, and the prizes will reflect accordingly.
Game Colony features arcade-style tournaments for games of skill with guaranteed prizes, and has been in the business of providing an online platform for skill competition since 1999. Game Colony makes it very clear that it is not a gambling site; its variety of games and tournaments requires players to use their experience and skill to win cash and prizes.
It's time to step out of your cubicle and up to the plate. You just may win enough to quit your job, hire someone to do your laundry, and be the neighbor everyone talks about.