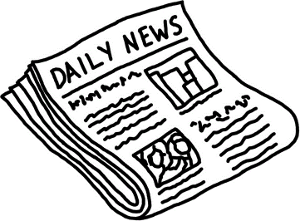 First there was the Hollywood Poker iPad promotion. Then came the Doyles Room iPad promotion. Now Bodog Poker happily jumps on the technology bandwagon (otherwise known as the Apple Cart) in its Cash PerSuit promotion where four lucky players will hop, skip, and brag away with brand new iPad2s.
I think it's safe to say that the Apple iPad2 is the new currency for online poker rooms this year. Not that anyone is complaining.
The Bodog Poker iPad2 promotion not only awards the coveted touchscreen prize, it also gives online poker players a chance winning entry into the $10,000 freeroll tournament as well as a chance at straight cash.
Bodog's Cash PerSuit starts on Monday, May 2nd and goes for four solid weeks. To get the best chances to win, Bodog poker players are encouraged to play daily to rack up as many player points as possible. Several cash bonus prizes, from $15 to $30 per week, are available for those players who consistently earn specific amounts of player points day after day.
It's a good thing that earning Bodog Poker player points is easy. All you need to do is:
Play in Ring Games. Contribute to a raked pot, and your player points will tally automatically.
Play in Cash Tournaments. Get 3 points for every $1 paid in tournament fees paid.
Just Play Poker. For every hour you spend playing at real money tables, you'll earn additional poker points (and no, sitting out doesn't count), up to 500 points per month. Time spent at play money tables and freeroll tournaments does not count toward the tally.
Players from the US, you're in luck–Bodog Poker is a USA-friendly poker room. You, too, have a chance to grab life by the touchscreen.
Is an iPad2 in your future?