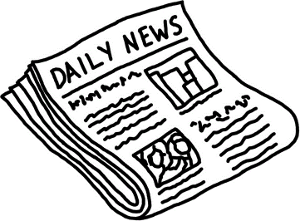 Every Saturday, Intertops Poker hosts its "Just One Dollar" $250 Guaranteed online poker tournament, where $1.00 will get you in the door and at a table–at least for the first 15 minutes. After 15 minutes, you are allowed to re-buy, and one add-on is available during play.
If that dollar buy-in is still too steep for your online poker blood, you can join in the race for free entry into this $250 Guaranteed tournament by playing in the Intertops Tourneys Freeroll, hosted twice daily. Folks who place from 4th to 8th place in the freeroll will be given tickets for entry into the Saturday poker fight for free cash.
This is one of many tournaments and games available at Intertops Poker for the budget and risk conscious. If you are on the other end of the spectrum, Intertops is also launching its Turbo Gold Card promotion starting on April 1. The more you play, the more Gold Cards you can earn, and the more you can play (and, what do you know, the more you can earn for free!).