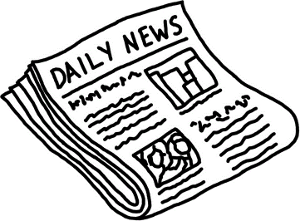 Starting at 12:01am on Monday, January 10th, 2011, SuperSlots is hosting an online slot tournament featuring the Shaaark! online slots game. Nothing gets your week started quickly like a full-blown shark attack, where you reel in the fiesty devils one payline at a time.
Play for the Pot with a $3 buy-in and nearly 23 hours to capture the title. If you want an additional edge (aside from calling in sick to work or hiding beneath your desk), we've got the full Shaaark! online slots review with screenshots, informative tidbits, and game nuances.
If you happen to miss this particular online slots tournament from SuperSlots, there are plenty of more when it comes from. Play for the pot in SuperSlots online slot tournaments every day of the week, as well as full weekend and specialty tournaments. That little $3 buy-in is an easy way to win an incredible amount of cash. The Pot can raise into the thousands of dollars if enough people register to play.
New and current SuperSlots players can take advantage of all the bonus match and rewards points promotions SuperSlots offers everyday. Check out their promotional calendar to get more information.