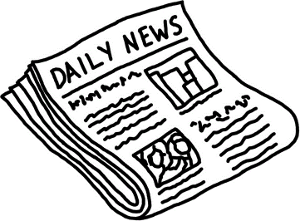 "Poker for the People" states Cool Hand Poker's website. "No Pros! No Hustlers! No Sharks"
In a refreshing take with online poker, Cool Hand Poker renounces the pressure of professional-level games. You won't find celebrities sitting at your table or poker pros vying for your tournament entry. Just people sitting around playing a game they love with a few of their newest friends.
This doesn't mean that Cool Hand Poker doesn't offer online poker tournaments, mind you. Quite the opposite, in fact. With at least 24 FreeRoll tournaments a day, even the most relaxed or novice player can participate in a competitive game that offers cash prizes or betting bonuses.
You also have a variety of other online poker tournaments to spice things up or accelerate your game play and earning potential. From €1 Carnage to the €100K Ticket Rebuy Qualifier, you'll have plenty of online poker action to keep you busy for a while. Download the software and see for yourself that Cool Hand Poker has a game for just about everyone. And since Cool Hand Poker stresses a stretch-your-money approach to the felt, you won't feel like you're bleeding chips while you do it.
Cool Hand Poker is powered by Microgaming, and is therefore available to players throughout the world, with the exception of those from the United States.