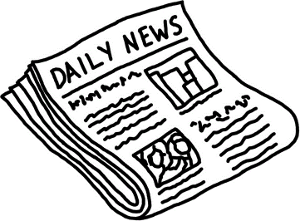 Come on over to Games and Casino to see what Hot Pepper online casino has recently started. We won't keep you in the dark. They have started Their Own Slots Tournaments Section, so you can enjoy playing some of your favorite slot games. They have both Freeroll and Entry Fee slots tournaments with a nice variety of slot games to play.
We will give you a little peek at what slots tournaments they have to offer at Hot Pepper; Cleopatra's Pyramid, Money Shot, Real Deal, X-Marks the Spot and Flamin 7's to name a few of their fun slot game competitions. Drop by our Current Online Slots Tournaments page here at Games and Casino to find out what casinos offer in slot tournaments.
You can find more about Hot Pepper's new slots tournaments line-up here at Games and Casino's Hot Pepper Slots Tournaments review page. There you will find that you have the chance to play in their tournaments with a small entry fee of $5 or $10 or for free. We thought you should know you could win part of a prize pool of either $250 Bonus Chips or up to $500 in Real Chips. So don't delay, come on over and check us out today!