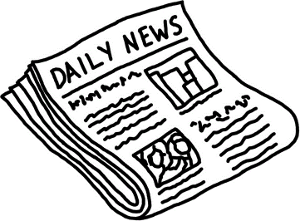 Hollywood Poker has over $16,000,000 in monthly tournament payouts, including their weekly Championchip Tournament, which features $200,000 in guaranteed prize money. They ask if you've "got what it takes". The real question may be whether or not you're willing to put it on the line.
Players get a chance at the big cash every Sunday at 1pm EST via direct buy-in to the tournament ($190+10), playing in the daily satellites leading up to the event ($2.20 buy-in), or playing in the Sit & Go Step Qualifiers, which start with buy-ins as low as $.90+$.10.
The manner of entry will depend on the manner of player–do you have more time than money or more money than time, and are you willing to put one or both on the line in the hopes you soon won't have to worry about either?
One of the best things about weekly big money poker tournaments is that while you may lose a game, you'll never completely miss your shot. There will always be a tournament around the corner to challenge your skills and tempt you into dreaming big.
The week is young and there is still plenty of time to qualify for this Sunday's $200,000 Guaranteed Tournament. Will this be the week you take the big one home?