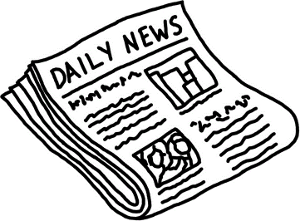 Games and Casino rolls out the red carpet for its exclusive slot tournament at Intertops Casino, which features the boisterous Naughty or Nice online progressive slot game. (Whether that red is in the form of "red hot" or "blushing" is still to be decided). The tournament is currently in full swing with plenty of time to participate, so we're happy to post the details for you.
The best part of this type of slot tourney is that it features a reasonable buy-in, plenty of credits, and plenty of opportunity to add on to your playing time. Oh, and the fact that Intertops is kicking in an additional $100 on top of the player-generated prize pool helps a bit, too.
Here are the tournament details. For more information, you can head directly to Intertops or to Games and Casino's holiday online casino promotions page.
Buy-in: $5.50 for five minutes and 5,000 credits
Add-on: $1.20 for two more minutes and an additional 2,000 credits
Dates: From midnight on 12/25/2012 to noon on 1/1/2013.
The prize pool is dependent on the number of players participating, so feel free to tell your friends, neighbors, and anyone else you wouldn't mind defeating to win a lot of money.
Happy New Year!