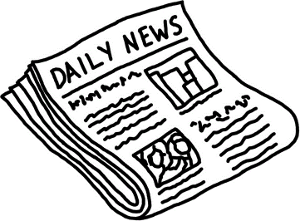 Games and Casino is currently hosting a $500 exclusive slots tournament featuring none other than Vegas Tech's Lucky Lady slot game.
$500 Lucky Lady Slot Tournament--a G&C Exclusive!
Starting at 6pm on Monday, Nov 1st and going until midnight on Sunday, Nov 15th, the tournament offers FREE entry to all eligible players with a $5 rebuy. Who's eligible? Any player that makes a deposit between now and November 15th will be granted automatic entry into the tournament.
Play a great Vegas Technology slots game and have a chance at winning one of 29 great prizes, ranging from $5 to the grand prize of $200! Since this is an exclusive slots tournament, only a few choice casinos are participating. Choose from one of your favorites:
English Harbor Casino: The Vegas Technology flagship casino.
Super Slots Casino: One of the most popular VT casinos.
VIP Slots Casino: Whether you're a Very Important Person or a Very Interested Participant in the Slots Tournaments.
Millionaire Casino: For all of you dreamers out there.
SlotsGalore: So many online slots tournaments, so little time to play in any other one than this G&C Exclusive.
CaribbeanGold: Get a taste of the islands while playing Lucky Lady slots.
SilverDollar: Win up to 200 Silver Dollars with Lucky Lady and Games and Casino!
This exclusive tournament is open to existing as well as new players. All you need to do is deposit within the next two weeks and you'll be entered into the tournament within 24 hours. Hurry and do it before the weekend or you'll lose an extra day! No maximum entry, but a 10x wagering requirement will apply.
The tournament is available via download or Flash. Winners will be determined by the amount winnings in the account at the time the tournament ends.
Want to stand out from the competition? Read our full Lucky Lady review or grab some user feedback on our Online Slots blog to get all the details and then head to your favorite VT casino and start playing!