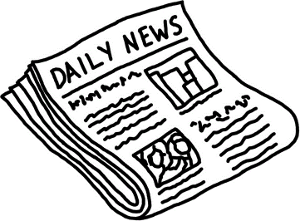 If you haven't entered the Games and Casino Exclusive $500 Slot Tournament now is definitely the time to do so. At last check, the leader had just a $25 balance–which means all you need to do is win over $25 and you've landed the $200 top prize. At the very least, it's worth the price of admission (which, ahem, is FREE) to give it your best shot. After all, the top 29 positions get awarded a prize in the $500 prize pool. Chances are, you'll still get something for nothing!
Joining the tournament is as simple as clicking your mouse on the links below (and then a few other places). Just use the specific links below to enter your favorite Vegas Tech casino host. Make a deposit (how big is completely up to you), and you'll gain absolutely free entry into the G&C Exclusive $500 Slot tourney. Join in on the competitive fun through the tournament tab in the casino lobby , stretch out your clicking fingers, and start hitting that spin button.
Here's where you can find it:
Super Slots
Slots Galore
Millionaire Casino
English Harbour
Caribbean Gold
Silver Dollar
You can also play at VIP Slots, as long as you don't live in Canada.
You'll be playing "The Reel Deal" slots, a 5-reel, 20-payline bonus-filled video slot based on "Deal or No Deal".
As mentioned above, there are 29 winners in this tournament and they'll receive prizes from $5 to $200. With such a low threshold to beat, you could be one of the lucky ones!