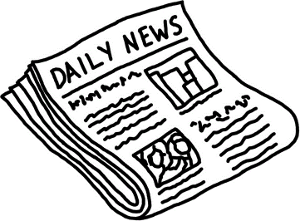 We're well into the home stretch of the Games and Casino Exclusive $500 Slot Tournament, where hundreds of players are vying for one of the top 29 prizes. Since most of them paid absolutely nothing to enter (a few had to dip into the $5 rebuy), getting any slice of that $500 prize pot will be worth the price of admission.
Since it's all about who has the largest number of coins at the end of the tournament, it's definitely not to late to put your name into the running. If you aren't playing in it yet, this article will outline what you need to do to get started.
If you're a "spin it 'til you win it" type of player, the only thing you need to know is that as long as you deposit at the following casinos between now and December 15th, you're eligible for free entry through their tournament tabs: Super Slots, Slots Galore, Millionaire Casino, English Harbour, Caribbean Gold, Silver Dollar, and VIP Slots (Note: VIP does not accept Canada based players). IMPORTANT: You must visit the casinos through the above links to qualify.
For those out there who like to enter the deep end from the wading pool, you can get the Vegas Technology Slots Tournament lowdown, read our Reel Deal slots review, and our Vegas Technology casino reviews to see which casino aligns itself with your lucky streak. Just don't wait too long–this exclusive tournament only runs until the last second of December 15th.
Good Luck!