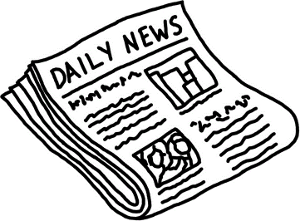 It's been an exciting two weeks since the launch of the second Games and Casino Exclusive $500 Slots Tournament hosted by a handful of Vegas Technology casinos. Our previous blog post mentioned how, despite the excitement and participation, the current leader had a very beatable balance of $25.00.
Many players rose to the occasion, knowing that all it takes is a really good spin and a few nice multipliers to beat such a low online slot tournament total. Since the tournament started at 6pm on December 1st, players from around the world have joined in the race to get a piece of that wonderful $500 prize pot, especially since they didn't have to pay a penny to enter in this Games and Casino Exclusive $500 Slot Tournament. That's the beauty about being an "insider", I guess–great promotions and easy ways to win free cash.
If you haven't joined in on the race, what are you waiting for? All you need to do is pop over to the Games and Casino Vegas Technology Slots Tournament Page, hitch a ride on one of the hosting casino links and make a deposit to get your free entry. Highest account balance wins.
If Luck be a Lady, you know she's probably running a bit behind. More reason than ever to join this race in its final hours. Good Luck!