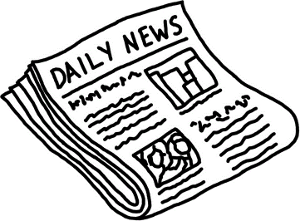 Right now at SuperSlots casino, you can jump in on another great slots tournament starring the popular Funky Chicken online slots. With 5 reels and 9 paylines, Funky Chicken slots is filled with wilds, scatters, and farmer-vs-chicken bonus round that is as entertaining as it is lucrative.
This SuperSlots slots tournament is called The Slottery, and it runs from January 10th to January 13th. Buy-in is just $5.00 and the winner stands gets a large piece of whatever Prize Pot is created by entry fees.
Want to get a leg (or wing or thigh) up on the competition? Read our full Funky Chicken online slots review, complete with commentary, conjecture, the occasional pun, and screenshots.
The Funky Chicken Slottery tourney is just one of many online slots tournaments available at SuperSlots casino. If you miss this big one, there are plenty of smaller, daily tournaments available.


Accepts All Players