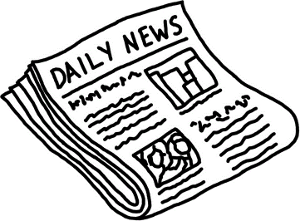 We recently posted about Everest Poker's "The One" tournament in our online poker blog, and feel its grassroots quality makes it worth talking about in our online tournament games blog as well. With a guaranteed prize pool of $1,000,000, the Everest Poker ONE seems to have both flash and substinance, and we like the heady mixture of insane amounts of money and prizes mixed with the ability to do it all from one successful freeroll tournament.
And the fact that it's hosted in Monte Carlo helps a bit, too.
The Everest Poker ONE could be one of those tournaments that uncovers Cinderella stories from all over the world. With their Weekly Windfall series, players can be sent to an online qualifier for absolutely nothing at all, simply by earning enough Summit Points in their other online poker play. Saturdays feature the "Saturday Side Event Special" where online poker players can choose to either keep their winnings or leverage them for an entry in one of two side events at the Monte Carlo. Both options will reap the award of at least $1000 credited to the winning player's account.
Online poker players also can receive free entry into one of the Everest Poker Sit & Go Steps Tournaments when they play their cards right (and often). Earning enough tournament tokens is paramount to that coveted Direct Entry into that $1,000,000 poker tournament. It just goes to show that if you want to win free cash at online poker, you need to start from the ground up, and you need to hit that ground running.