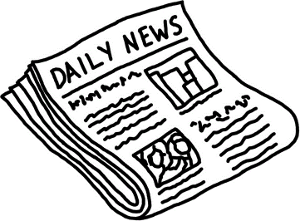 Click here to find even more exciting ways to win tons at English Harbour.
$500,000 FREEROLL!
Are you ready to try and win half a million bucks?
Watch out for our daily $500,000 guaranteed freeroll qualifying tournaments. Stage 1 of the two stage event begins January 15th and will run until the grand finale on October 1st, 2006.
Current players will receive a free Gold Bar for entry into Stage 1 of the tournament.
Make your first deposit and get ANOTHER 5 Gold bars by using the bonus code: "5X500K".
Use Firepay, Neteller and Citadel to make a subsequent deposit and you could earn 2 more entries. Use bonus codes:
Citadel: CITA500
NETeller: NET500
FirePay: FP500
And it doesn't stop there; if you have POP you can buy your way into Stage 1 for only 200 POPs!
$500k Stage 1 tournaments will run twice daily until October 1st, 2006 at 15:30 and 21:30 EST. Registration is limited to 500 entries, so hurry to sign up! Each Stage 1 winner will receive an entry to Stage 2 – a Gem Stone. The grand finale Stage 2 tournament will be held on October 1st where winners will compete for their share of half a million dollars!
Winners on that day will receive prizes as follows:
Place Prize Place Prize
1st $200,000.00 7th $13,750.00
2nd $70,000.00 8th $11,250.00
3rd $37,500.00 9th $8,750.00
4th $25,000.00 10th $7,500.00
5th $21,250.00 11th-20th $5,000.00
6th $17,500.00 21st-30th $3,750.00
PRIZES ARE IN USD
Click here to start winning at English Harbour today.