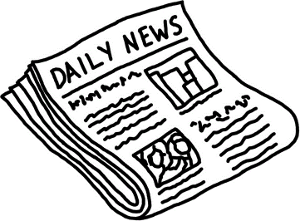 If you haven't qualified yet for the $250 Games and Casino Exclusive slot tournament, you have until midnight on Tuesday, March 15th to do so. As the 30-day qualifying window finally draws to a close, even last minute contenders have more than a fighting chance at winning a piece of the $250 prize pool.
To qualify for this absolutely free slots tournament, all you need to do is make a small deposit ($10 or more) at the following select Vegas Technology casinos. Entry into the tournament typically takes about 24 hours, so use that time to do a few preparatory rounds of Beat the Bank slots, our featured tournament game.
English Harbour Online Casino
SuperSlots Online Casino
VIP Slots Online Casino
Millionaire Casino
Slots Galore Online Casino
Caribbean Gold Casino
Silver Dollar Casino
The Games and Casino $250 Slots Tournament goes all the way through March 31, 2011, so you have plenty of time to rack up the points needed to pull in a cash win from one of the top 20 spots!
All the information you need is on our Games and Casino Vegas Tech Tournament Page. Time's a wastin', so make sure you qualify today for free slot tournament fun!