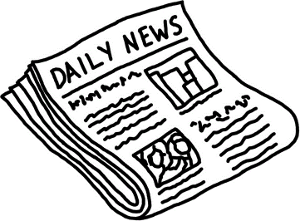 Game Colony offers online chess tournaments.
By far the most popular board game in modern times, chess is no longer just for Mensa gatherings or the high school sub-culture. Chess provides an elegant sort of battlefield, with silent and swift moves that can strike loud and permanent blows on their opponents. It's a game of grace, of strategy, of foresight, and of preparation. Chess afficionados will tell you that Chess is a game of pre-ordained destiny; each match is set and determined by the first move. The fun and beauty of the game comes in how the rest of the story plays out.
In other words, chess isn't a game for nerd anymore.
As odd as it feels to call chess a "game", it is even stranger to think that it has been caught up in the online tournament undercurrent. Without a need for weighted pieces, online chess has become more portable, more accessible, and more inviting. Playing online chess at sites like Game Colony makes learning the game even easier; with forums, tips, strategies, ladders, and partner match-ups all at the push of a button.
In fact, if you have fairly solid chess skills, Game Colony gives you a chance to challenge their Top Twenty–20 players who have played an won a rung on the coveted Ladder. All you need to do is invite them to prove you wrong. Every month, Game Colony awards the top ten chess players with free tickets (for you to use toward your tournament play). Stay tuned for more announcements on Chess tournaments and how you play chess for cash!