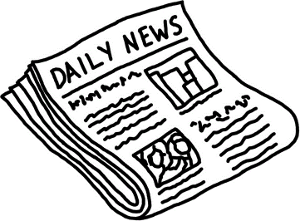 Grand Vegas announces the Mother of all online slots tournaments: a $25,000 Mother's Day Freeroll.
Starting on Sunday, May 8th at 9am EST and ending on Friday, May 13th at 9pm EST, this free online slots tournament is open to all players. While the tournament entry fee is waived, should you run out of credits, a tournament re-buy is available for $4.99.
The $25,000 Mother's Day Freeroll tournament is features Lucky Lady online slots, a 5-reel, 9-payline online slot game with 2 wilds, a paying scatter, and a high-flying bonus game.
For more information on this Mom Day tournament and other Mom Day gaming festivities, check out this Mother's Day Casino promotions page, which includes plenty of great ways to spend the holiday!

Accepts All Players Except Canada Players