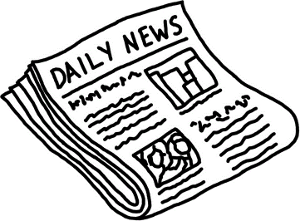 Starting at 10:30PM on Friday, April 08 (which is today!) and going though Monday, April 11, 2011 at 11:30pm, Go Casino is hosting another $30,000 Guaranteed Weekend Madness.
This big money tournament features the popular Reel Deal slots (see our review of the Reel Deal slots game). Online slots players pay a $10 tournament buy-in to participate and will stake 325 coins at first. Re-buys are available for an additional $10.
If April showers have you home-bound this weekend, an online slots tournament like this one may be just what you need. In the meantime, keep an eye on Go Casino's ever-updating online slots tournament calendar. It includes daily, weekly, and monthly tournaments with prize pools and entry fees of various sizes.
Right now, Go Casino is boasting over $470,000 in guaranteed slots tournament prizes for April alone. And, really, shouldn't some of that be yours?