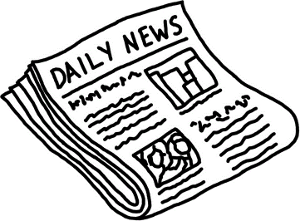 The online gaming forum communities are buzzing with the announcement of the newest slot tournament hitting Red Flush and Casino La Vida casinos next month: The Battle of the Forums €5,000 Slot Tournament. Just the name is exciting, even if you're not sure what the heck it is.
Those of us who write and read blogs are pretty lucky–we have a soapbox to chant from and can do it every single day even if no one reads or comments on it (we like to think several people read our blogs and are just too shy to comment. We understand. That's why we write blogs instead of shouting from our actual rooftops. We prefer the relative anonymity).
Online forums, however, provide more of a collective resource. They are online communities where you can gripe, complain, brag, plead, learn, and laugh. Strangers pull together in powerful ways in online forums. Take the Online Players Union, for example. Thread after forum thread is filled with people willing to help, listen, and respond. Would you want to be a part of that? And if you are already a member of the OPU, wouldn't you want to go to battle for that?
(This is a much easier decision when you realize that by "going to battle", you are entering a free online slots tournament under the OPU flag with an opportunity to win thousands, if not millions of Euros for yourself. It's what I like to call a win-win-YIPPEE!!-WIN!!! situation).
I won't list all the free slots tournament details here, especially since they are all so beautifully spelled out on the Battle of the Forums tournament page. Find out what the heck the Battle of the Forums is, how you can participate, what you can win, and so much more. Take a vow to battle to the death (of your freeroll bank account) and pledge to represent the OPU today!