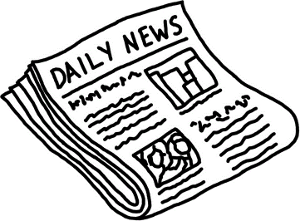 As we mentioned in our Skill Games Blog this week, the game of Backgammon is a popular, if dark horse, tournament skill game. While there are hundreds backgammon tournament sites, there are only a few that we can strongly recommend.
One of them is Play65.com.
It's hard to know what kind of backgammon tournament to play in, especially when you're either just learning the game or you're trying to adapt to multi-player backgammon tournament play. Play65 makes it easy on players by describing the details, pros, and cons of each tournament style. And, to this end, it also provides several different tournament styles so that you can find one that fits your backgammon skill and risk level.
Play65.com offers backgammon Sit & Gos, backgammon monthly events, swing tournaments, satellites, and knock-out tournaments. Some tournaments are "come and play as you are", and some require advance registration (usually no later than two to three hours before an event is scheduled to start) so that there's enough time to determine the size of the prize, etc.
When playing backgammon with another player on Play65.com, you can chat, heckle, goad, exchange witty banter, talk about the weather in your part of the world (which may be completely different from where your opponent is playing), or be a strong and silent type. The choice is up to you, although it is nice to get some confirmation you are playing against another human being (which you always are). You can't say this about video poker or slot machines, which makes online backgammon a more organic, more challenging, and I think more rewarding, use of your brain, time, and money. Plus, at play65, backgammon is offered in more than 20 different languages, which we feel is a definite plus.
You can play backgammon for free or for cash and prizes at any time at play65.com.