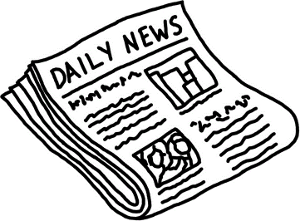 Love slots and love tournaments? Well clean them mouse balls and screens, and get your fingers ready for this one! All Jackpots has got the tournament for you! And it is not a little one!
They have daily semi finals, started April 1st and goes till April 30th! The $100,000 Main Event starts May 1st at 6:00AM GMT and ends May 5th at 6:00AM GMT.
First Place wins $50,000 whoppers! Second place wins $10,000 big ones! Third place takes $5,000 cash. But this is not all; there are 300 more cash prizes up for grabs, with a minimum of $100.
Find out how you can get in this tournament; check out the All Jackpots Promotion page. Then get ready to take home the CASH!! And to see when your favorite slot will be played check out the Slots Tournament Schedule!
This one is definitely one for all you slot lovers! Win one for the NewsBug!!!