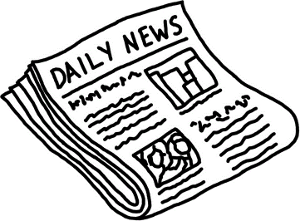 Starting at midnight on January 15th and going though the last moments of 11:59pm that same evening, the bet365 Reel Race is non-stop, no-slot-game-excluded slot tournament action from start to finish. The Reel Race is a comp point tally competition, which means the player with the most comp points (and, therefore, the name at the top of the leaderboard) wins. And the next 199 finishers get a little something, too.
To be eligible, players not only have to intentionally Opt In, they have to deposit at least $50 in their accounts at some point on Jan 15th. The good news is that once you opt in for this Reel Race, you will automatically be opted in for every other Reel Race in the future so all you'll need to do is deposit and start playing.
The Reel Race comp point tally is determined at the rate of three comp points for every £10 wagered on Slot Games at bet365 Casino.
Prizes are paid out to the top 200 players, with cash prizes starting at $20 and going up to $1,000 for the top spot.
Keep an eye on that leaderboard and watch for your name. Let us know if you bring any cash home! Good luck!