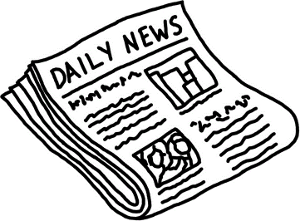 Jackpotjoy's latest big Deal or No Deal Jackpot winner, Willenhall's Sundeep S with a whopping prize of £454,765.
Quote
"I couldn't believe it. I'm really shocked," said the 23-year-old husband and father of one just moments after the incredible win. "I've told my family but I don't really believe it myself. The wife's at work right now. She doesn't know yet!"
"I'm going to pay off our mortgage first," Sundeep said. "Then I think I'll start my own little business. That's always been the plan since I ran a small shop in the past.
Jackpotjoy is also giving Sundeep a complimentary trip to London. He will receive the big prize in style.
"I haven't been to London since I became a family man," Sundeep said. "That's perfect!"