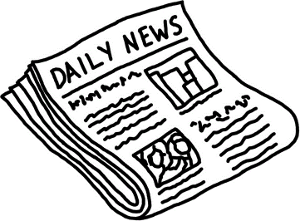 Woman from the UK hits record Deal or No Deal jackpot
17 December 2007
Released by Press – Jackpotjoy news we've all been waiting for: Deal or No Deal's record Jackpot has just been won at a staggering £965,728, over £330,000 beating the game's previous record!
The lucky winner is 27-year-old Emira B from Dewsbury in West Yorkshire.
Emira said "Thank you so much. I'm in shock. It's unbelievable. I've just told my family. They sort of believe me! They didn't even know that I played. I told them to look and that I'd won the Jackpot. It's not sunk in yet. Oh my God."
We had to ask but thought Emira wouldn't be able to answer yet, was how she'd be spending the money on. It took a few minutes, but she's has got a plan or two.
She stated, "I haven't an idea what I'll spend the money on yet… but me and my family will be sorted. I've got to go to work tomorrow but I don't know if I'll go. I work as a beauty therapist in a salon. Hopefully I'll get my own now. I can't believe it!"