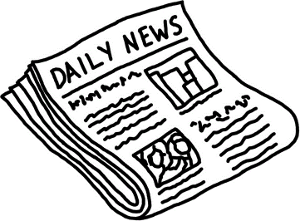 Boy! Bodog slots are hotttttttt!!
Several players at Bodog got a big start for the New Year.
The Enchanted Garden was really enchanted for Danny B. when he found $119,085. Talk about Realm of Riches, Paul R. struck it rich with $17,903. Eric N. hit the right fruit on Fruit Frenzy with $9,970.
Meanwhile Grace B. went on a Viking's Voyage with $5,509.
Congrats!! You guys and WTG!! And WTG to Bodog!!