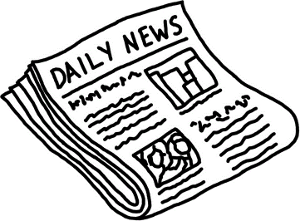 Rocco N. and Yan B. were the top casino winners at Royal Vegas Online Casino this week, each taking home over $24,000, proving that this internet casino is one that is both entertaining and rewarding at the same time.
Rocco N. won twice in one day on the 22nd of June 2010; he won $16,500 while playing the Kung Fu Monkey Bonus Slot and $10,250 while playing the Carnival Slots. Yan B. won the amount of $24,145 in one go while playing the European Roulette Gold Table Game on 25th of June 2010.
Other winners for the week included Peter H. who won $22,602 while playing the Bearly Fishing Bonus Slot, Joseph A. who won $12,507 while playing the Snow Honeys Bonus Slot and Sandra S. who won $11,158, playing the Kung Fu Monkey Bonus Slot.
These ever-popular games at Royal Vegas Online Casino are packed with added features and opportunities for bonuses, creating more potential wins for players. With a consistent stream of winners, the Winners Wall is constantly updated in order to showcase their winnings.
Royal Vegas Online Casino is proud to offer quality gaming with the highest rewards and based on the stream of elated winners from the past week, players are assured that this quality will continue well into the future.