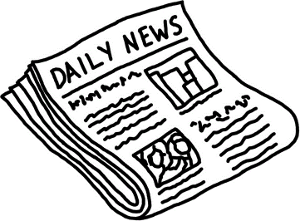 Marjorie from Arizona is one happy lady right now. She hit $435,000 on the three reel sot called Pay Dirt!! Now that is what I call hitting pay dirt!! She is right at a half a million dollars richer. Still in shock this is what she had to say: "Today will be a day I will certainly remember for the rest of my life… I dragged my teenage daughter to the computer to show her what I had won, she immediately asked me for $100!" Kids maybe more street smart these days but I do not think her daughter will be getting the 100k!"
VIP Slots has some of the best progressive three reel slots online. Their Red White & Win has crossed the million dollar mark. You could be the next millionaire! Just hit the three American flag symbols.
Try your luck at VIP Slots Casino!